The Matthew Aragona Group at Compass RE's service-oriented approach to real estate has earned them the reputation as a team that can be trusted and relied upon to help navigate the real estate transaction from start to finish. We strive for 100% client satisfaction and partner with clients to make sure that they have a top-notch experience.
Our team has generations of experience living and working in Philadelphia and its suburbs. We know Philadelphia because we live in Philadelphia! We're invested in our culture and community and bring that passion to every transaction.
No matter what your real estate needs may be, the Matthew Aragona Group is committed to moving you in the right direction!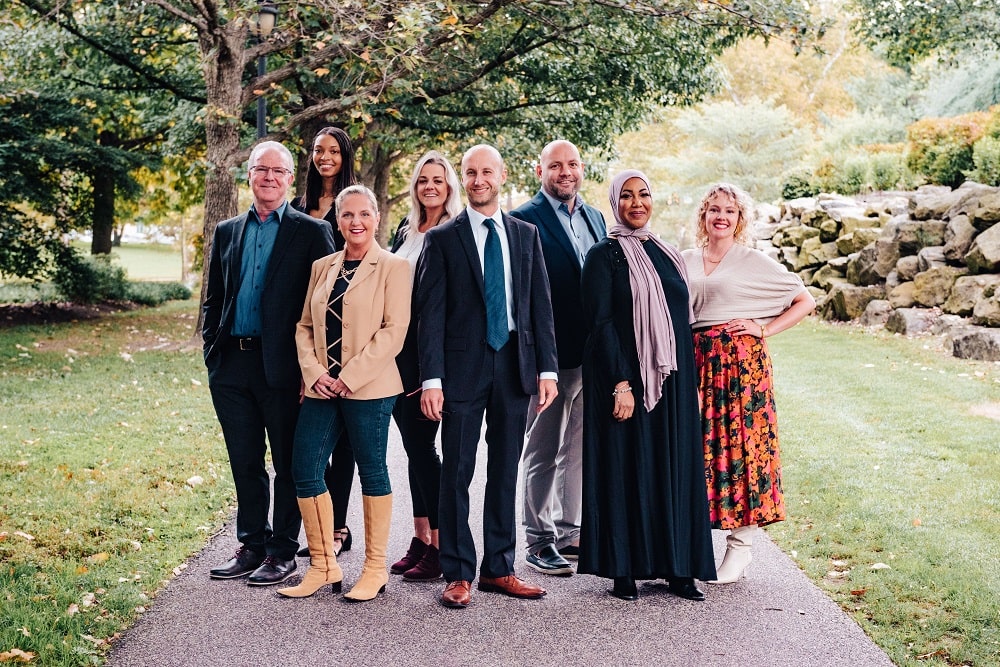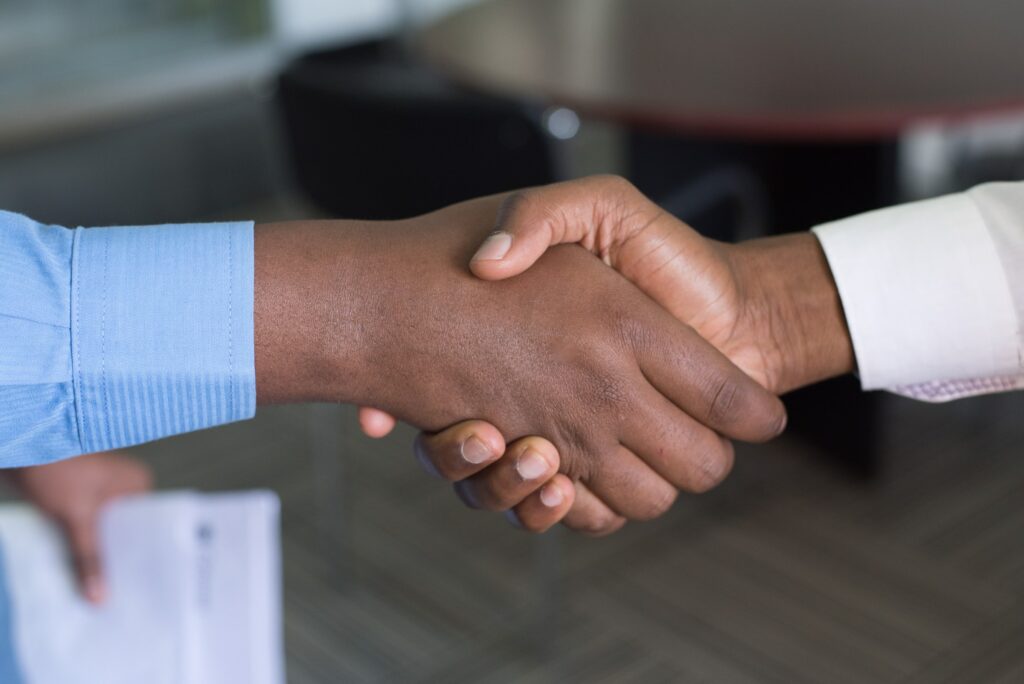 Buyer & Tenant Representation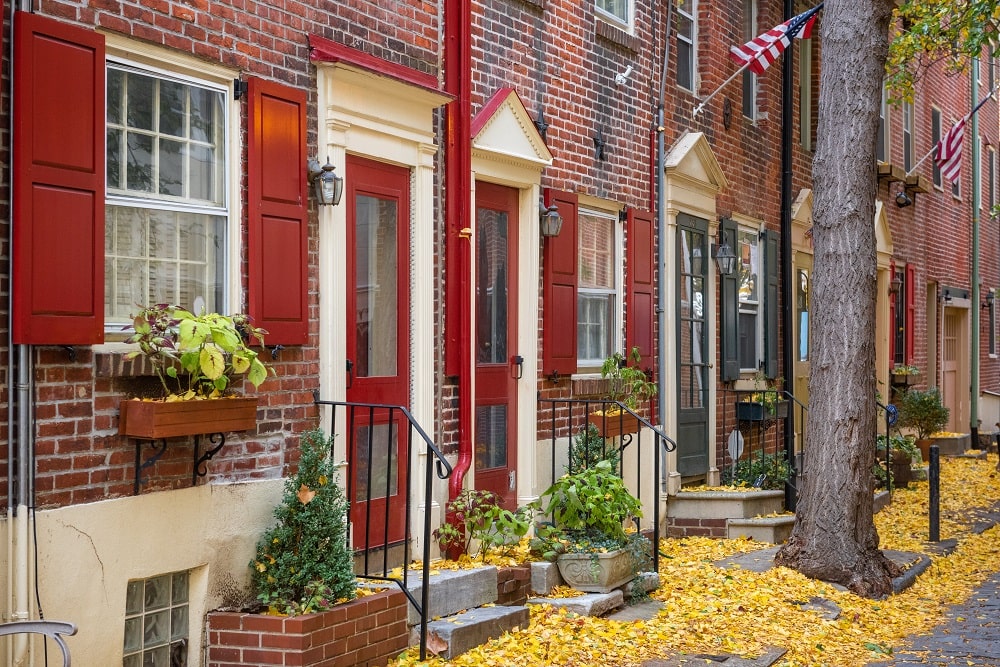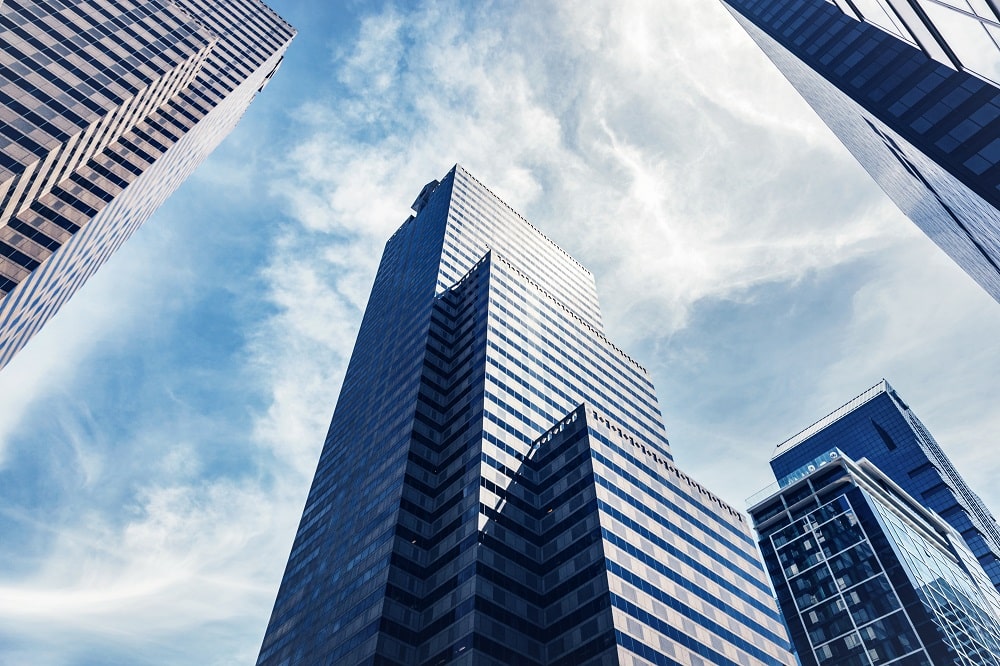 Commercial Representation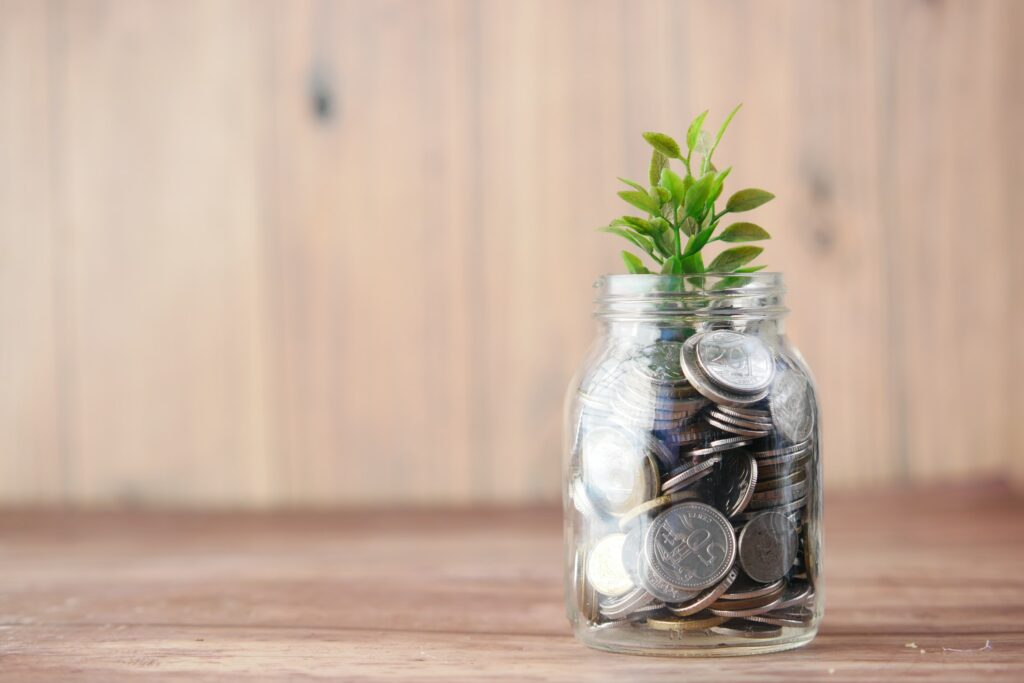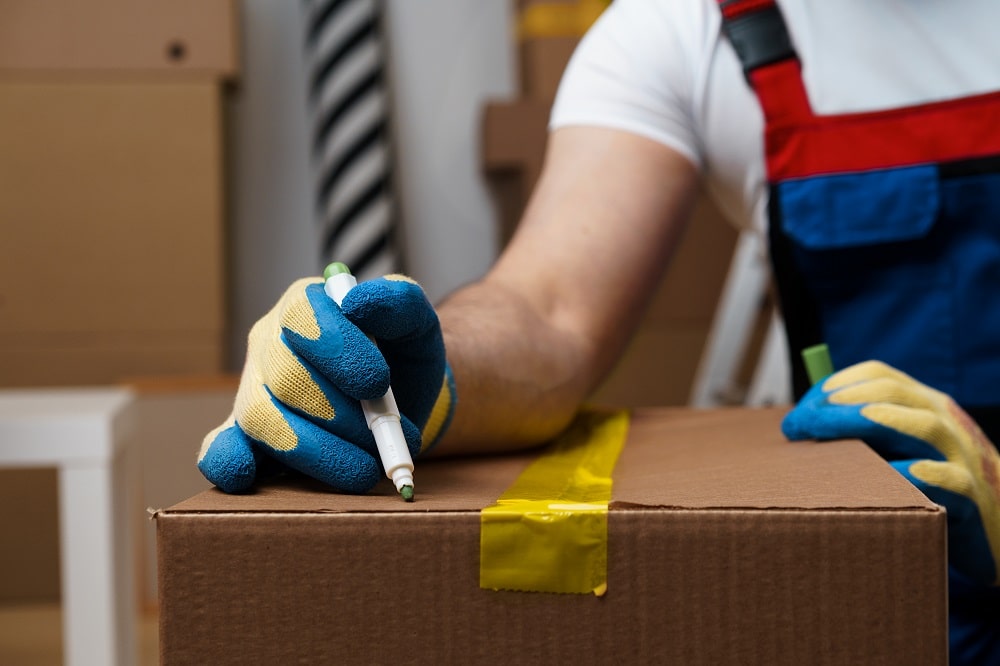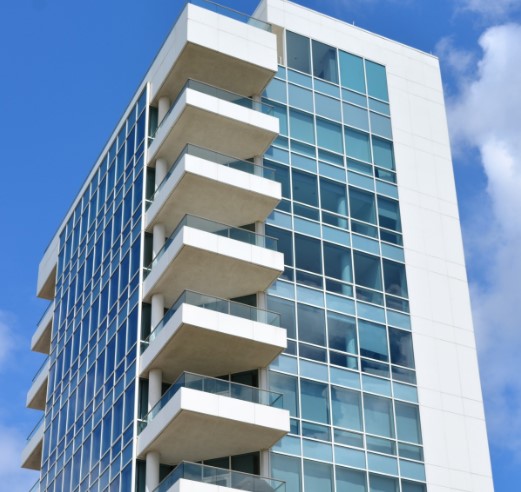 Featured Neighborhoods
Philadelphia's beautiful, legendary spots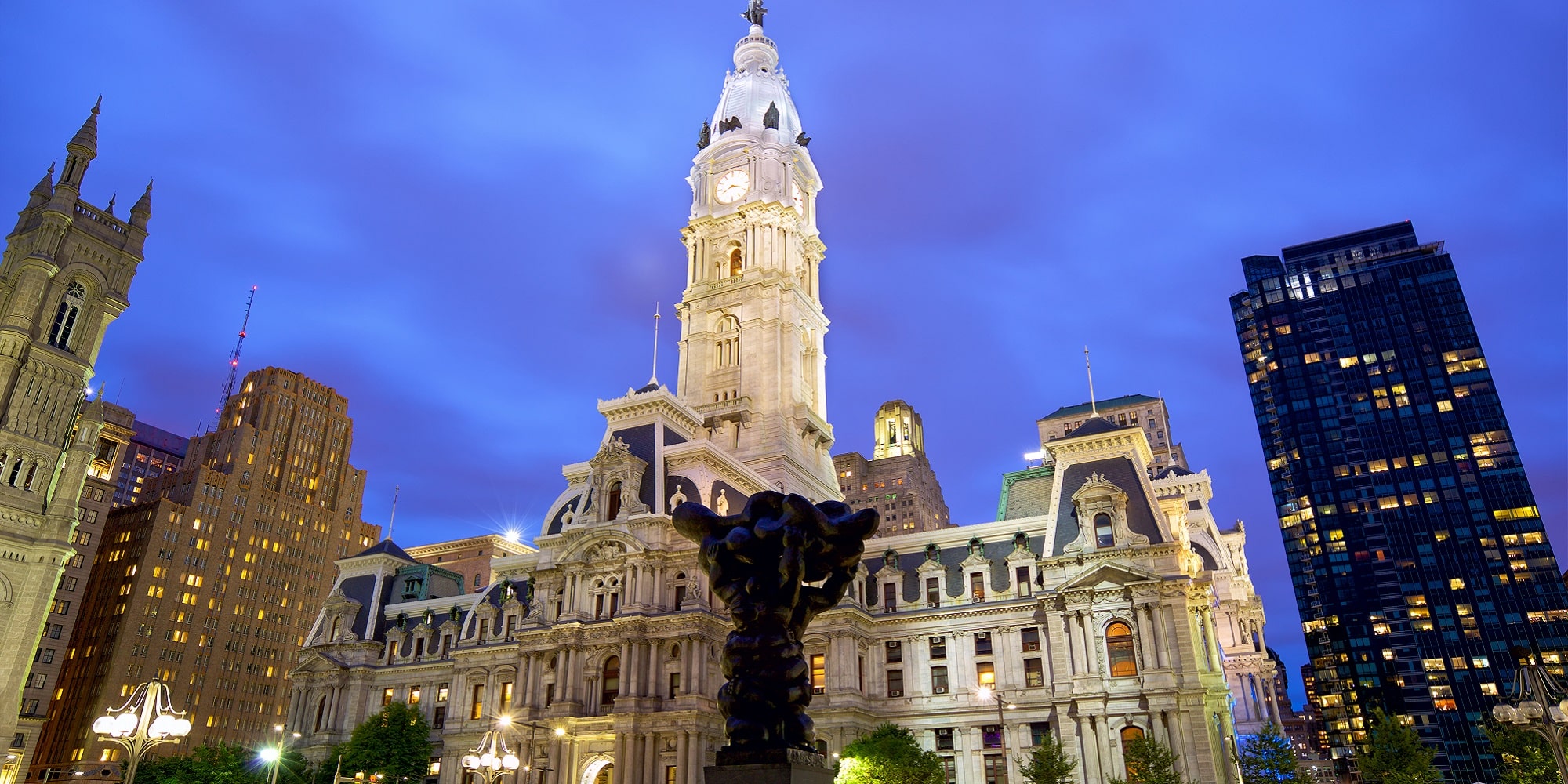 Old City
Old City, Philadelphia is a historic neighborhood that played an important role in the city's founding. The area is home to many of the city's oldest buildings, including Independence Hall, where the Declaration of Independence was signed. Over time, the neighborhood has undergone many changes, but it has always maintained its historic character. Today, Old City is a lively and vibrant area, with shops, restaurants, and art galleries lining its streets. Visitors can explore the neighborhood's past by taking a walking tour or visiting one of its many museums. Old City is an essential part of Philadelphia's history and a must-see for any visitor to the city.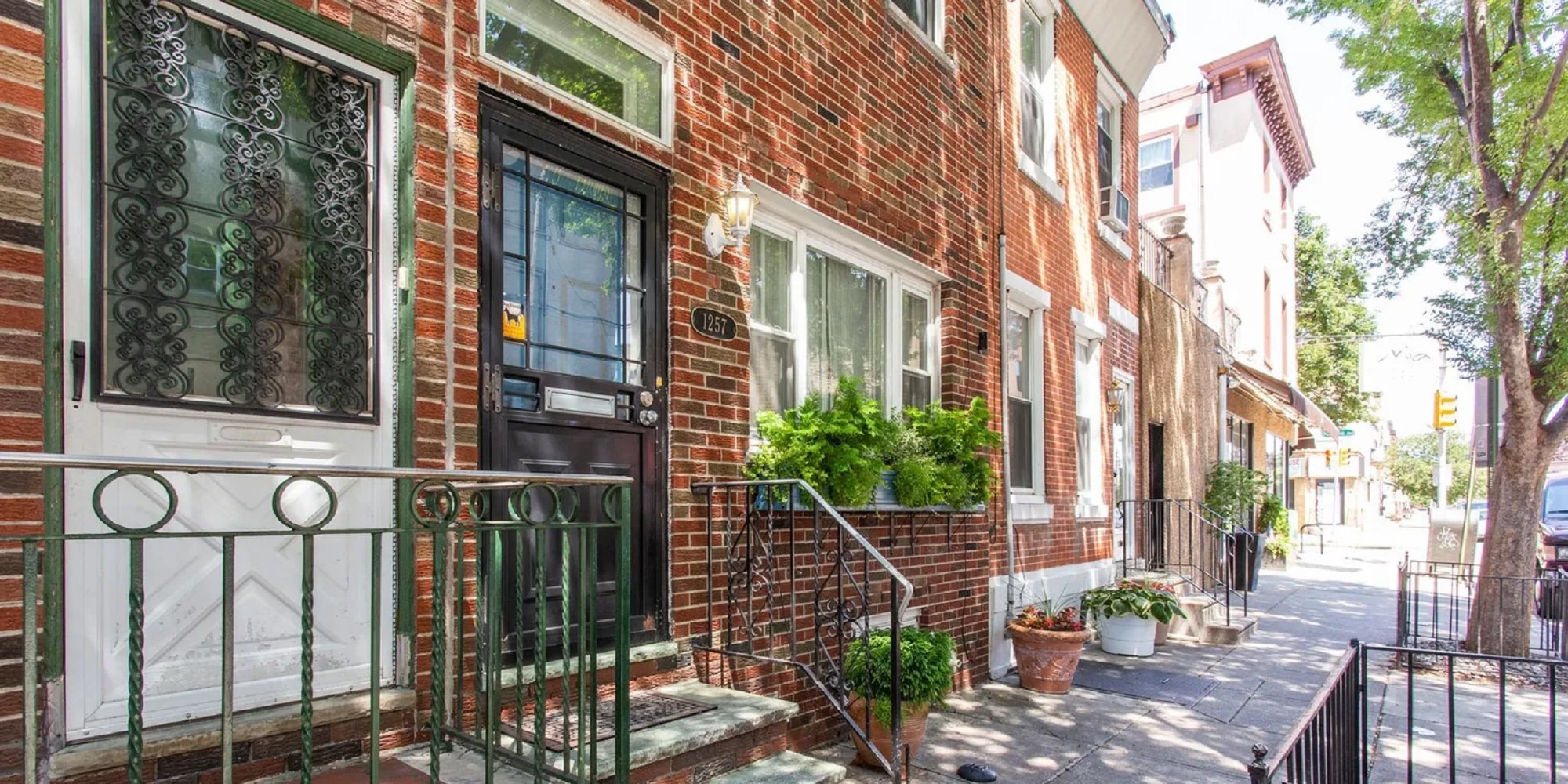 Passyunk Square
Passyunk Square is a neighborhood in Philadelphia that was created in the 18th century. The name "Passyunk" comes from the Lenape word meaning "land on the river." The square was originally home to Lenape people, and later became a Dutch settlement. In the 17th century, the area was sold to William Penn and became part of Pennsylvania. The square became an important center of trade and commerce, and grew into a bustling neighborhood. Today, Passyunk Square is known for its spirited art scene, eclectic shops, and delicious food. Visitors to the square can enjoy a wide variety of activities, from exploring historic sites to sampling local cuisine.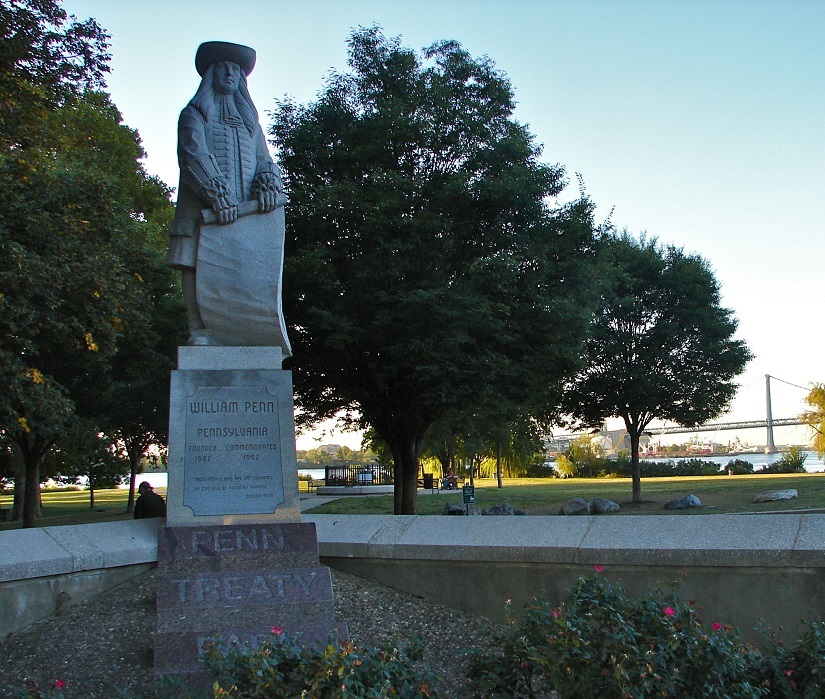 Fishtown
Fishtown is a neighborhood in Philadelphia, Pennsylvania with a long history dating back to the 18th century. The area was originally settled by fisherman and farmers, and the name "Fishtown" is derived from this period. In the 19th century, Fishtown became industrialized, with factories and shipyards dotting the landscape. The neighborhood declined in the mid-20th century, but has since undergone a resurgence. Today, Fishtown is a popular destination for young people and families, with a vibrant arts and culture scene. While it has changed much over the years, Fishtown still retains its historic character and is an essential part of Philadelphia's identity.
Featured Properties
Check out everything we have to offer.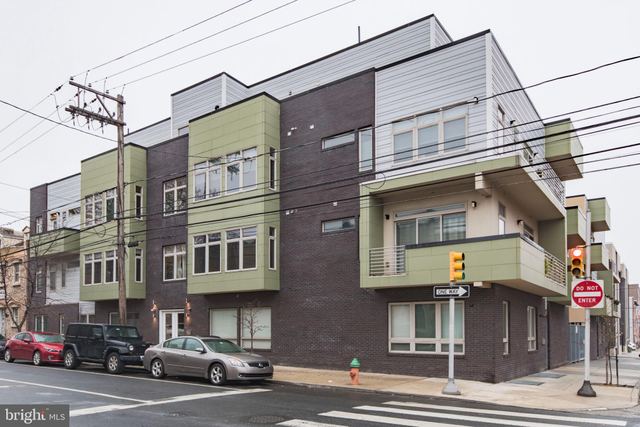 1501 NORTH 2ND STREET, UNIT 7
PHILADELPHIA PA 19122
2 Bedrooms      2 Bathrooms
$349,000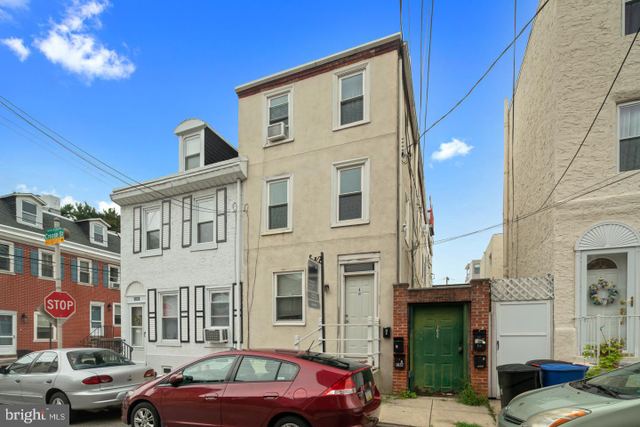 1037 CREASE STREET
PHILADELPHIA PA 19125
9 Bedrooms      6 Bathrooms
$995,000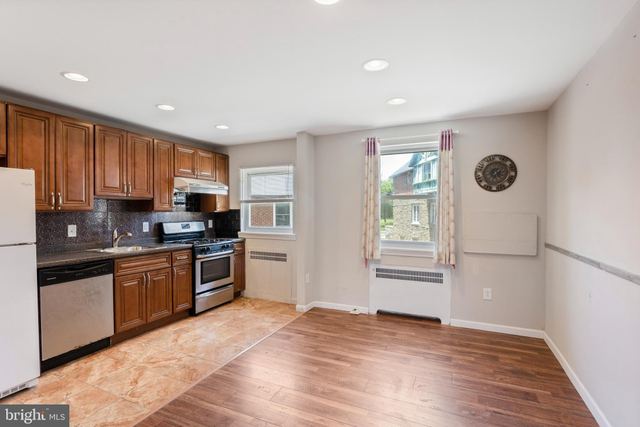 2634 PARMA ROAD
PHILADELPHIA PA 19131
3 Bedrooms      2 Bathrooms
$219,999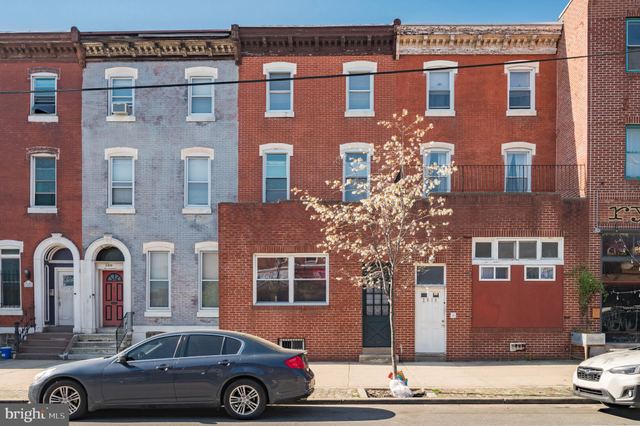 2812 WEST GIRARD AVENUE
PHILADELPHIA PA 19130
6 Bedrooms      4 Bathrooms
$620,000
Client Testimonials
Hear it from those who we have helped.
"Matt and his team were great from start to finish when helping me find my home. Matt worked with me and my budget and was extremely accommodating regarding my work schedule. Matt was extremely knowledgeable and skilled throughout the inspection and negotiation phase to ensure I got a fair deal on my home purchase. Overall very happy I chose him and his team to assist me."
-Philadelphia Buyer
"Hannah really was an advocate for us especially in negotiating. She was superb in her people skills, giving her time, her knowledge, her professionalism. I would highly recommend her to other potential sellers and buyers. She is a definite asset."
-Philadelphia Buyer
"Karon was the consummate real-estate agent – an absolute joy of a guide through my first home-buying process. She was deeply attentive to my needs, wants, and curiosities. Karon is an incredibly intuitive and highly empathetic agent – she helped me find a perfect home, patiently helping me look at a plethora of properties, all with an unwavering smile and positive disposition. To that she was responsive would be an understatement; Karon was fastidious in sourcing new properties that fit my criteria and consulting me every step of the way. I cannot recommend Karon highly enough!"
-Philadelphia Buyer
"Ken was unbelievable to deal with. He handled everything and had a high attention to detail and got our property rented quickly. We would definitely use Ken again!"
-Philadelphia Landlord
"Jaene is extremely knowledgeable and professional, and was patient with our family as we ventured through the process of purchasing a new home. She knew what to do in all circumstances and was quite exceptional in her service delivery. My wife and I are very happy with her service! We will refer Jaene to all of our friends and associates." 
-Norristown Buyer
"Danielle was wonderful to work with. As a first time home buyer, I was nervous to navigate the home buying process, but she made sure to explain everything in detail and was quick to respond to any of my questions. She pointed out things I wouldn't have necessarily known to look for when looking at properties, knew the neighborhoods well, and was a big help when it came to going over the home inspection and next steps. When I found the home I wanted to put an offer on, she took the time to break everything down and what the timeline would look like. Not once did I need to worry about missing deadlines, Danielle and the team were on top of it! She's professional and knowledgeable, and I can't say enough good things about my experience working with her." 
-Philadelphia Buyer