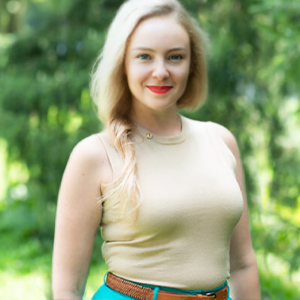 Danielle White
Real Estate Salesperson
M: 215-847-2057
O: 267-435-8015
Danielle decided to get her real estate license when she realized that she could play a part in developing Philly, particularly the creative/art scene. Her goal is to build a creative economy, and would like Philly to be as attractive to artists as New York City. She wants to help artists that come here to put down roots and to be able to thrive while working in the creative fields. Danielle is focused on guiding clients to developing areas of Philly where they can build long-term community and wealth.
She is also the of an integrative wellness center in Fishtown/Kensington called HAVEN Wellness. As with real estate she supports and elevates her patrons to maximize their lives with calculated risk, balance and lifestyle choices.
Philadelphia has been Danielle's home her entire life, yet she never gets bored exploring and investigating the different corners of this city. Real estate gives her the opportunity to develop the city she loves while also developing relationships with the people in it.