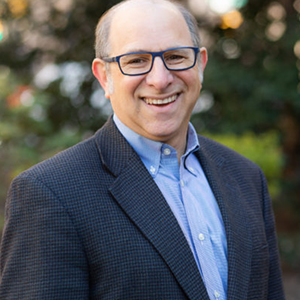 David Feldman
Real Estate Salesperson
M: 215-370-6043
O: 267-435-8015
David is a fourth generation Philadelphian, bringing his clients a deep knowledge of neighborhoods throughout the City and in adjacent counties, particularly Main Line and Northwest suburbs. As a licensed architect David's clients appreciate his ability to evaluate new construction and the historic building stock and that is so distinctive of our region.
After a first career practicing architecture (ask him about his work on Wanamaker's and on early loft apartment conversions) David worked in community development, helping to rebuild neighborhoods across the city, get homeowners needed repairs, and expand first time homeownership. This is how David became an expert on Philadelphia's diverse neighborhoods and the richness of the city's housing stock. He can help you navigate your search, especially if you are a newer resident of Philadelphia, or help you know the best way to market your home for sale to the target buyers in your neighborhood.
David is proud to be part of a three-generation Penn family (although he teaches Housing Policy at Temple), where he studied Design of the Environment and completed a Graduate Management Program in Business Administration at the Wharton School. He received his Master of Architecture degree at Harvard, and spent two years in Britain studying at London's Architecture Association and working in Scotland, including a summer modernizing croft houses in the Shetland Islands.
After growing up in Mt Airy and Cheltenham, David lived in West Philly and Center City, and now lives in a 1920's tudor home in Merion, a short walk from the Narberth train station, on a block famous for hosting over 250 trick-or-treaters each Halloween.