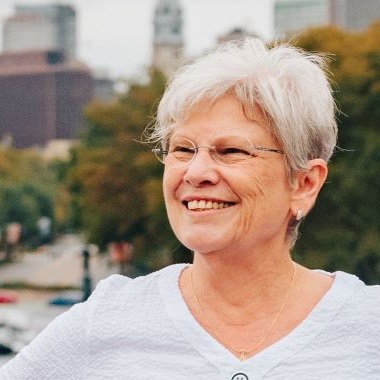 Karon Massado
Real Estate Salesperson
M: 302-252-8824
O: 267-435-8015
Karon, a Seniors Real Estate Specialist (SRES®) certified agent, joined the Aragona & Associates real estate team in 2016 in the dual roles of realtor and Executive Assistant for the team. Karon uses an honest and balanced approach in guiding her clients – "upsizers" and "downsizers" – as she helps them find homes that are the perfect fit for their lifestyles.
Karon is a Philly girl whose personal motto is: "Philadelphia: Home of my ancestors, home to my heirs." She currently lives in the Fox Chase neighborhood and her home borders on Pennypack Park where she enjoys walking with her husband and family along its 12 miles of creek, beaches (yes, beaches), and trails.
Karon loves the city of Philadelphia! Through her me memberships in Rotary International, The Barnes Foundation, and The Franklin Institute, Karon enjoys all the advantages of living where there are strong, established venues for science, history, art, and culture that continue to move forward and keep pace with our diverse, modern society.