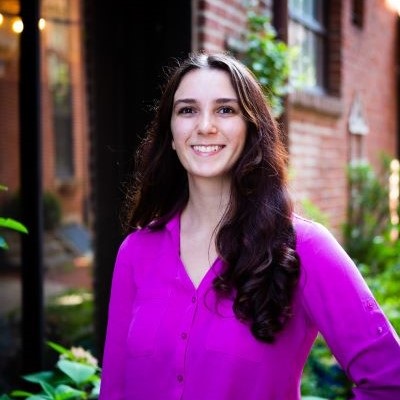 Lauryn Heil
Agent/Marketing Manager
Lauryn is a Philadelphia native and licensed real estate agent with the Aragona & Associates team at Compass. Lauryn studied at Temple University's Fox School of Business and began her career in real estate as a leasing agent. After graduating in 2020 with a bachelor's degree in Human Resource Management, Lauryn decided to apply her business knowledge and leasing experience to the team as a full time agent. Lauryn now assists the administrative team as the team's marketing manager.
Lauryn grew up in Bucks County, and knew when she moved away to school that Philly is where she wants to be. Though she has lived locally her whole life, the city living experience has really drawn her to exploring the different neighborhoods and helping clients in those neighborhoods along the way. Lauryn has lived in a few different parts of Philadelphia through the years and currently resides in Northern Liberties.
When Lauryn's not out in the field helping clients and collaborating with the team, you can find her checking out new restaurants, taking kickboxing or OrangeTheory classes, and most importantly spending time with her family, friends, and four-legged friends. Lauryn has always been passionate about real estate and her strong background in customer service has inspired her to dive into the industry. Lauryn remains eager to explore the industry while assisting with administrative support and marketing along the way!