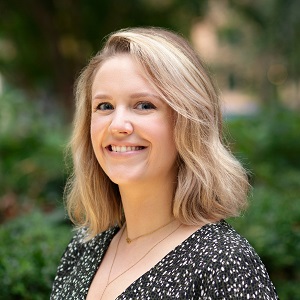 Ashley Gay
Real Estate Salesperson
M: 315-882-1236
O: 267-435-8015
Ashley began her journey into Real Estate after purchasing her Fishtown home in 2013 under the guidance of her (now) team leader Matt Aragona. During that experience she realized how important it was to have a Realtor you could trust. Her strong interest in educating and guiding individuals through the buying/selling process is just one of the ways in which Ashley creates the same kind of lifelong relationships with her clients. With six years of experience in event planning, her attention to detail and ability to connect with people ensures her clients are well taken care of.
Once the transaction closes, she makes herself available to provide resources and assistance whenever possible. Whether you need help finding a qualified contractor, dog walker or restaurant to celebrate a special occasion; Ashley makes certain she can provide you with a recommendation.
When Ashley isn't working she loves to spend time with her husband and their dog Hershey enjoying everything that her own neighborhood of Fishtown has to offer.
Ashley is a member of the Aragona and Associates team at Compass.